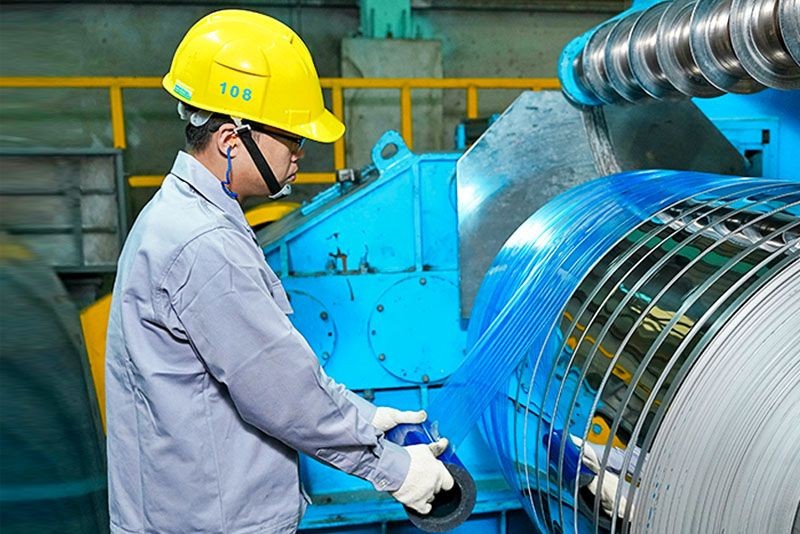 SINCERITY & ATTITUDE
誠心相待 專精製程
Sinkang upholds the highest principle of putting service and quality first, with innovations of our corporate governance policy; Externally, we maintain a good relationship with our customers and make thoughtful considerations for them; while internally, we have strict requirements on our production process verified by all employees, passing on a professional and responsible attitude that expresses a sense of trustworthiness and reliability.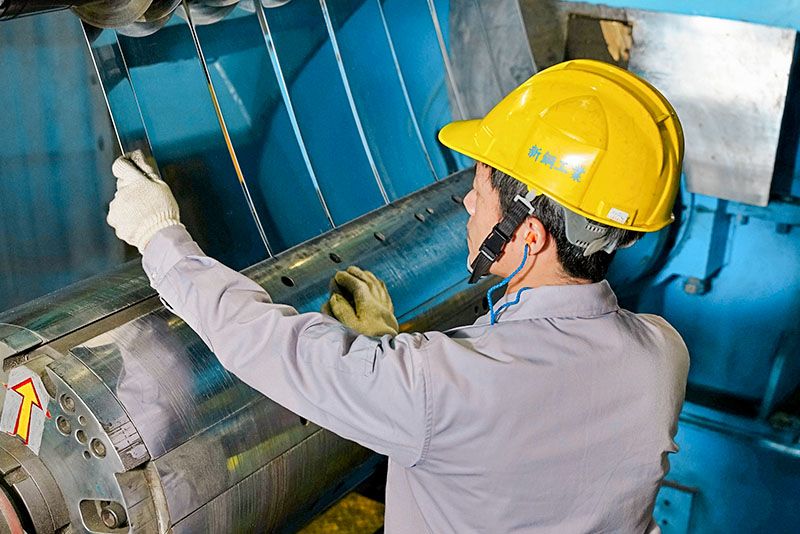 INNOVATION & PROSPERITY
技術惟新 百業興盛
Sinkang plays a pivotal role in the industry chain. We are committed to improving service quality and product stability. We uphold the high standard of "Sinkang Production", providing processed stainless-steel products to various industries for manufacturing, thus assisting hundreds of industries and over 10-thousands of enterprises in production and applications. We insist on "people" being our most important asset, and constantly update our software and hardware equipment and talent cultivation plan, including annual internal and external trainings and technical upgrades. In addition, we achieved patented technology certifications which enable us to advance with the times and create a prosperous future together with our customers.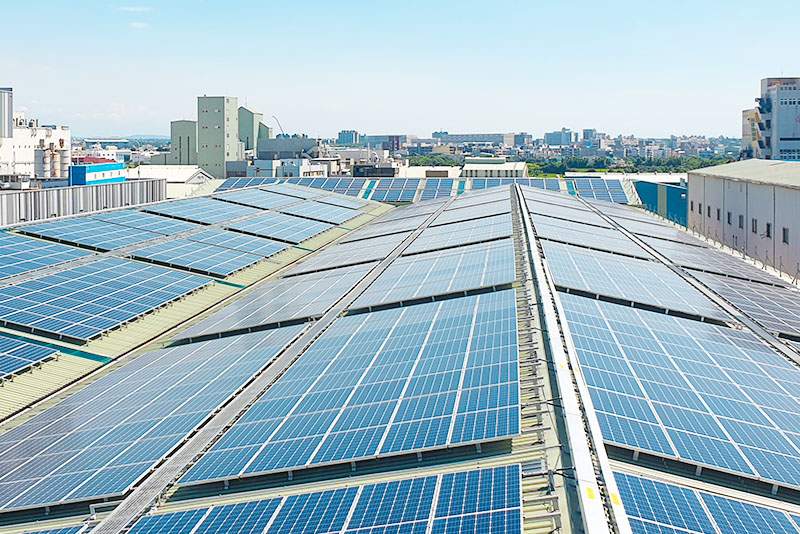 GREEN & ENVIRONMENT
綠能再興 環境共榮
Sinkang surpasses our fellow competitors in the global climate change. We have been promoting energy saving and carbon reduction in our energy and environmental policies. Stainless steel is in fact a low-pollution, non-toxic and highly renewable clean raw material, which does not create a burden to the environment. Our Hsinchuang Plant achieved ISO certificates and Tayuan Plant follows the industrial park's specifications such as in setting up sewage treatment. In addition, in collaboration with a energy company, solar power generation devices are installed to create green energy and contribute to sustainable development.